As we look forward to 2021, we will continue to focus on building technology that makes investment management easier and less time consuming for GPs. With a growing customer base, we remain focused on delivering best in class investor relations and administration software and services so that GPs can focus on the strategic parts of their business instead of time-consuming, administrative tasks.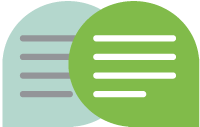 01
Investor Relations
We will continue to build and deliver innovative solutions for investor relations, including integrations with email systems, more flexibility for managing electronic documents and signatures, and additional automation.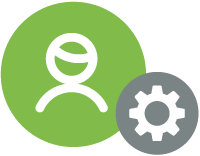 02
Administration
Through our software and services offerings, we will continue to focus on saving you time and money on back office operations. We will focus on even more automated distributions and expanded payments support. In addition, we'll continue to build upon our best in class security and compliance offerings.